This book may be unsuitable for people under 17 years of age due to its use of sexual content, drug and alcohol use, and/or violence.
Grip
by
Kennedy Ryan
Also by this author:
Be Mine Forever
,
Unitl I'm Yours
,
STILL
Genres:
Diverse Books
,
Rockstar Romance
,
Romance
,
Second Chance Romance
Format:
eARC
Goodreads
Resisting an irresistible force wears you down and turns you out.
I know.
I've been doing it for years.
I may not have a musical gift of my own,
but I've got a nose for talent and an eye for the extraordinary.
And Marlon James – Grip to his fans – is nothing short of extraordinary.
Years ago, we strung together a few magical nights, but I keep those memories in a locked drawer and I've thrown away the key.
All that's left is friendship and work.
He's on the verge of unimaginable fame, all his dreams poised to come true.
I manage his career, but I can't seem to manage my heart.
It's wild, reckless, disobedient.
And it remembers all the things I want to forget.
I don't know why I'm surprised to be blown away by a Kennedy Ryan book. I don't think I have ever read contemporary romance more powerful to the heart, soul and mind. She writes books with a purpose, books with a message, she is a voice for so many. Her courage to write about things that matter, issues that need to be addressed is unyielding; you've never read romance quite like this. She is a wordsmith, a composer, a poet and her books are pure magic. Grip was not only everything a romance book should be, it was more.
I read romance for the swoons and the sighs, the push and the pull, the angst and of course, the happily ever after. While Grip has all of this, what I loved most besides its moody, broody, hero…I loved the heroine. Bristol Gray is in a league of her own. She is a boss and she pretty much owns this book. She is RIDE or DIE, she is someone I would love to be Besties with. Her passion and loyalty to those she loves is admirable. She is so amazing. I never have loved a female charter (besides Elizabeth Bennett) quite like this before.
Kennedy Ryan knows heroes and she has a knack for giving us such unique ones. OK, so now on to Marlon. I fell in love with Marlon when I met him in My Soul to Keep. He was there in the background, bigger than life. I knew there was something so special about him. Grip is one of a kind. There really isn't much more to say than that. He is so unique is so many different ways. He is complicated yet he is simple. His passion knows no bounds. I mean it when I say, #IAMGRIPPED!
These books are so special, so riveting & so important. I am so honored to know this woman, and privileged to read her work; she is a kind, brave soul.
The last time I was this obsessed with a book was with Kennedy Ryan's Until I'm Yours! I can't get a Grip out of my mind or my heart!
Riveting, provocative and brave. Kennedy Ryan writes about some of the most controversial topics today and tackles them with such eloquent prose. This is a FOREVER book. One that will stay in your mind, in your heart and in your soul FOREVER. Grip is gripping, real and raw. It is Contemporary Romance at its finest, it was what all books should be. You need this on your MUST READ NOW LIST! ~Margie's Must Reads
?????????❤❤❤
My Marlon James "GRIP"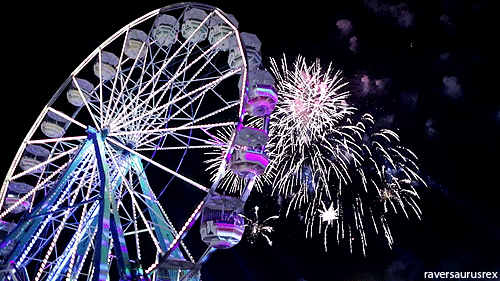 #TopOfTheWorld
Related Posts