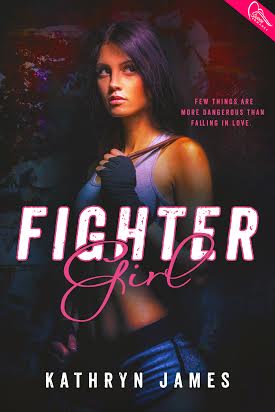 Fighter Girl
by
Kathryn James
Genres:
Young Adult
Format:
eARC
Buy the Book
•
Goodreads
"It began three days ago with a fight. Seems that for me, everything begins with a fight..."



Sammy Jo may be strong, fast and tough, even in heels, but she gets into trouble when she fights some local thugs to save a rich boy named Gregory.



Now bad guy McCloud is after her - and he's even more dangerous than her forbidden love for Gregory.



Fighter Girl was published in the United Kingdom under the title GYPSY GIRL.
A very unique story of friendship, family and forbidden love! Sammy Jo is a spunky, tough, lovable heroine with a lot of heart! Fast paced and fun, I really liked this book!
Related Posts