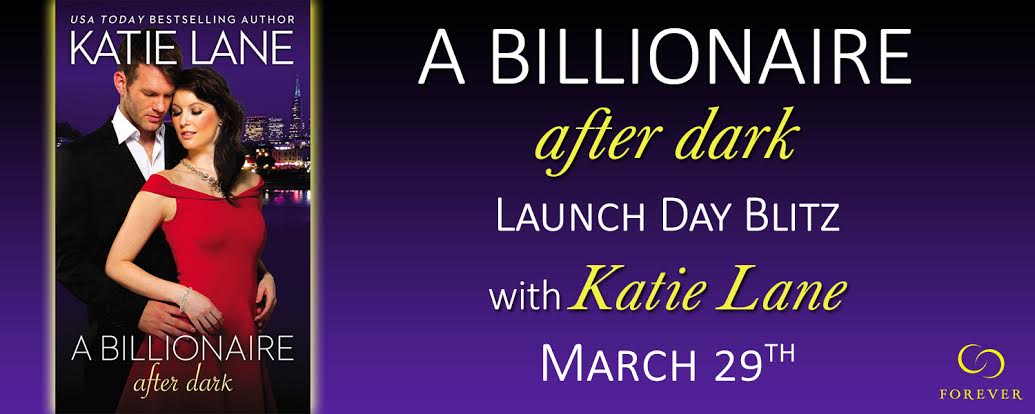 This book may be unsuitable for people under 17 years of age due to its use of sexual content, drug and alcohol use, and/or violence.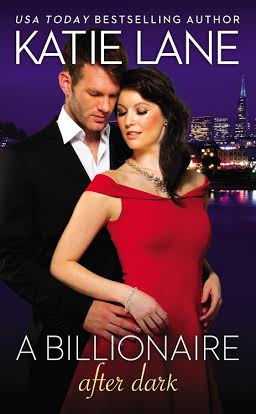 A Billionaire After Dark
by
Katie Lane
Series:
The Overnight Billionaires #2
Published by
Forever Romance
Genres:
Chic-Lit
Buy the Book
•
With endless wealth comes irresistible temptation . . .

It's an undisputed fact that Nash Beaumont is the hottest of the Beaumont brothers. His slow, sensual smile charms every French Kiss employee-and tempts every woman to buy the company's lingerie. But beneath Nash's raw charisma is a dark, kinky side that he struggles to control . . . a side that may be exposed by one lovely-and unexpectedly adventurous woman.

Reporter Eden Huckabee needs a story. And when she discovers Nash's dirty little secret, she thinks she's found it. But Eden doesn't count on Nash turning the tables on her-or that she will fall so deeply for this unbelievably sexy, one-in-a-billion Beaumont.
Katie Lane can write them all!! From Hot Cowboys to Bad Boy Billionaires and she does it with such finesse! I loved Nash, every tall, dark and tormented inch of him 🙂   I am a sucker for a tortured souls.  A Billionaire After Dark is a super sexy, sensual story with a lot of heart! I LOVE The Beaumont Boys!!  Can't wait for more!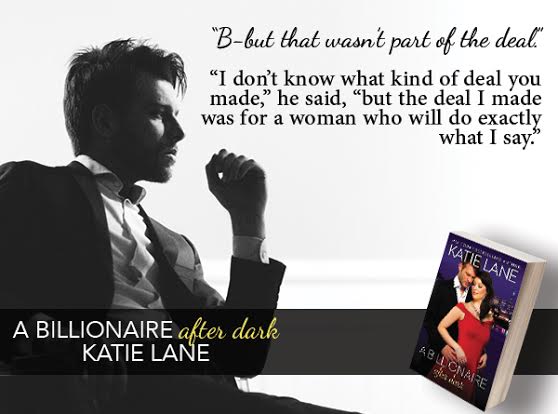 Katie and I at RWA 2014 🙂  I love her!
Related Posts