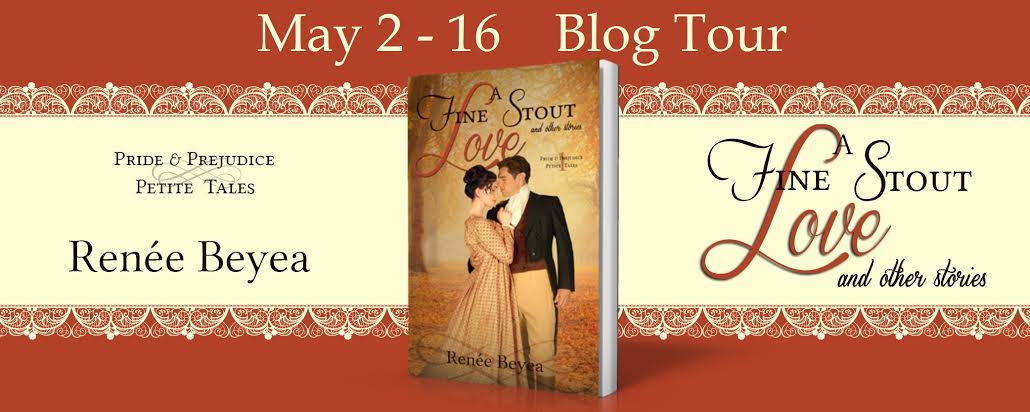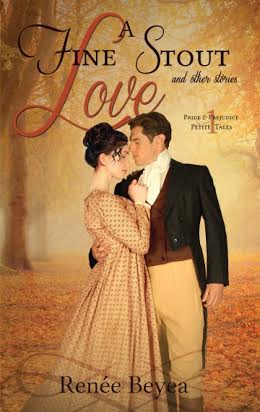 A Fine Stout Love
by
Renee Beyea
Published by
Meryton Press
Genres:
Austenesque
Buy the Book
•
Discover what happens when Elizabeth Bennet and Fitzwilliam Darcy meet fancy and fantasy in this novella-length ensemble of Regency stories.



- What if two inexplicable trails of words led to the Meryton churchyard on the same blustery morning?



- What if Darcy stumbled across suggestive lines of verse following Elizabeth's stay at Netherfield?



- What if a rumored engagement so thoroughly shocked Lady Catherine that she could not interfere?



- What if Elizabeth learned the last man she would ever marry was the only man she could marry?



- What if every Bennet family member read the love poem Darcy intended only for his bride?



With all the intimacy and lyricism of a chamber concert, these five whimsical shorts will inspire the heart, prompt a smile, and entice readers to many happy returns.
A very sweet and heartwarming collection of short stories inspired by Pride and Prejudice. Beautifully written, lyrical in prose, these stories were absolutely lovely! 
There is not one story I didn't enjoy.  My favorite was Eden Ashamed, but I really loved them all!
Perfect for all Janeites!
Smashwords (ebook only)
Renée Beyea holds an undergraduate writing degree from Taylor University and a Master of Divinity from Fuller Seminary. She serves as full-time wife, mother to two sons, and ministry partner with her husband, an Anglican priest and chaplain. Her free time is devoted to crafting stories and composing poetry that delight the senses and touch the soul.
Email: beyea@gmail.com
Website: reneebeyea.com
Facebook: facebook.com/reneebeyea
Related Posts